Established manufacturer of polythene packaging
Polymac Packaging is a forward thinking company with a real focus on customer services. Established in 1971 we have been manufacturing polythene materials and products for over 40 years and can boast a wealth of experience in all packaging requirements and applications. Our knowledge is available to you free of charge. We can advise and make recommendations with regard to your requirements. We are among the leading manufacturers of Polythene Lay Flat Tube and Polythene Bags. These items can be of a standard 'off the shelf' size or specifically manufactured to customer's individual requirements, either clear, coloured or overprinted.
We are an ISO9001:2000 accredited and approved company.
Our management, manufacturing, quality control and traceability systems are first class. All of our production is continuously checked and tested during the production process by fully trained staff and each individual box or packet is fully traceable down to the date it was made, on which machine and by which operator. No job is too big or too small. We pride ourselves in having the capabilities to supply small quantities unlike other larger companies in the packaging industry. We also offer a call off order system for customers who wish to take advantage of ordering larger quantities at competitive prices and calling off over several deliveries. This system proves to be more economical than placing weekly or monthly repeat orders
As well as manufacturing standard and bespoke items on site we are also stockists and suppliers of all general packaging materials. We can also collect scrap polythene from our customers which is then baled and sent away to be recycled.

Call our Sales Department on 01384 892441 who will be happy to advise and help you with your packaging requirements.

Types of bags we can offer:
Mailing, calender, bottom gusset, bottom/sideweld/side skirt, permanant adhesive, re-sealable adhesive, tear line, polyprop, polythene, lateral seals, reinforced headers, euro slots, perforated, block headed, carrier, hooked and printed!
Our product range includes:
Lay Flat Tubing/Single Wound Sheeting
Health & safety workwear
Polythene/Polypropylene Bags (food grade/quality)
Mini Grips Plain/WOP
Stretch Wrap Hand/Machine
Tapes Clear/Buff/Printed/Various ranges and materials
Builders Rolls/TPS/Flame Retardant
Cartons New/Second Hand
Bubble Wrap Rolls/Bags/Sheets
White Foam Rolls/Bags/Sheets
Carrier Bags Plain/Printed up to 6 colours
Heat Sealing Machines/Accessories/Spares
Shrink Guns/Accessories/Spares
Our complete approved standard Health & Safety workwear collection includes waterproof, high visability and flame retardant clothing,and gloves, headgear, eye protection and footwear.
Polymac Packaging's Badges
0 / 12 Badges Achieved

Members who have attended workshops on inclusion in the workplace and improving workplace mental health gain the inclusivity badge. To learn more about becoming a member of the Made in Group inclusivity campaign visit www.madeequal.com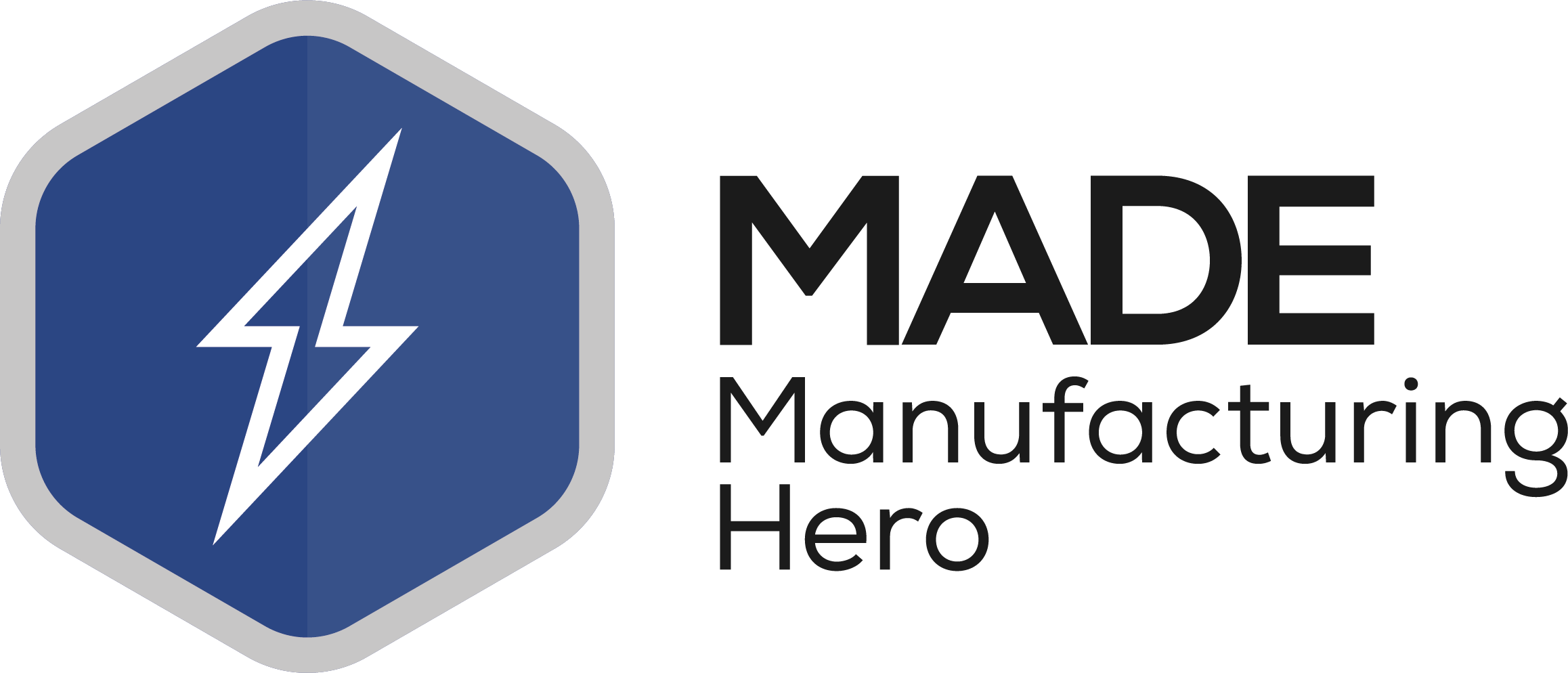 Awarded to members that have made an exceptional achievement, which includes some social good. Including those who showed support for "Backing Britain" and "Made Futures" projects through submitting articles to the respective publications.
Awarded to participants in the Made Futures virtual careers week – both exhibitors and speakers.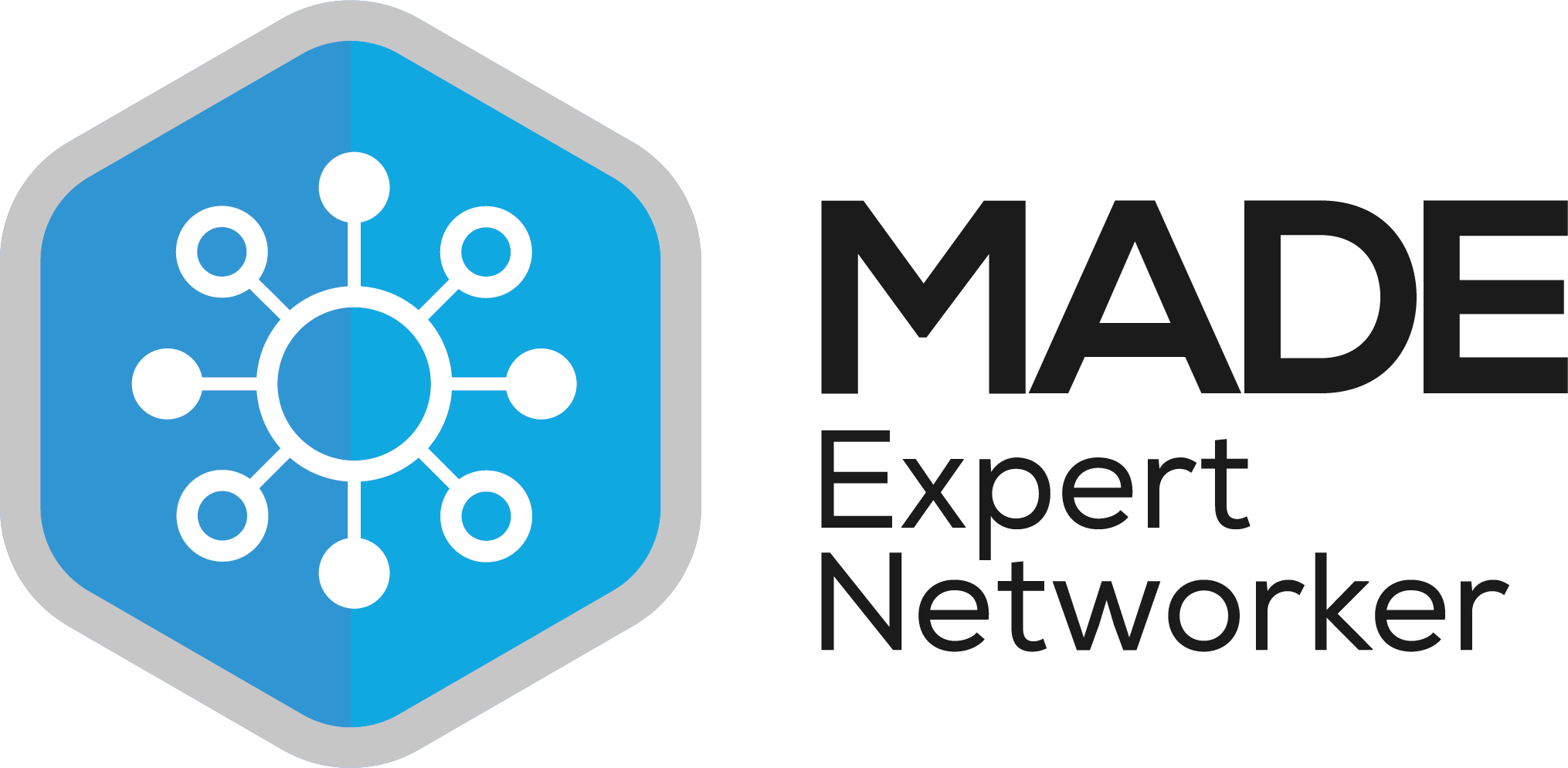 Awarded to members who have attend at least 6+ networking events in a year (starting from 2021).
Awarded to the first 100 members of the Made in Group.
The brand new "Made Green". More information on this is to follow soon.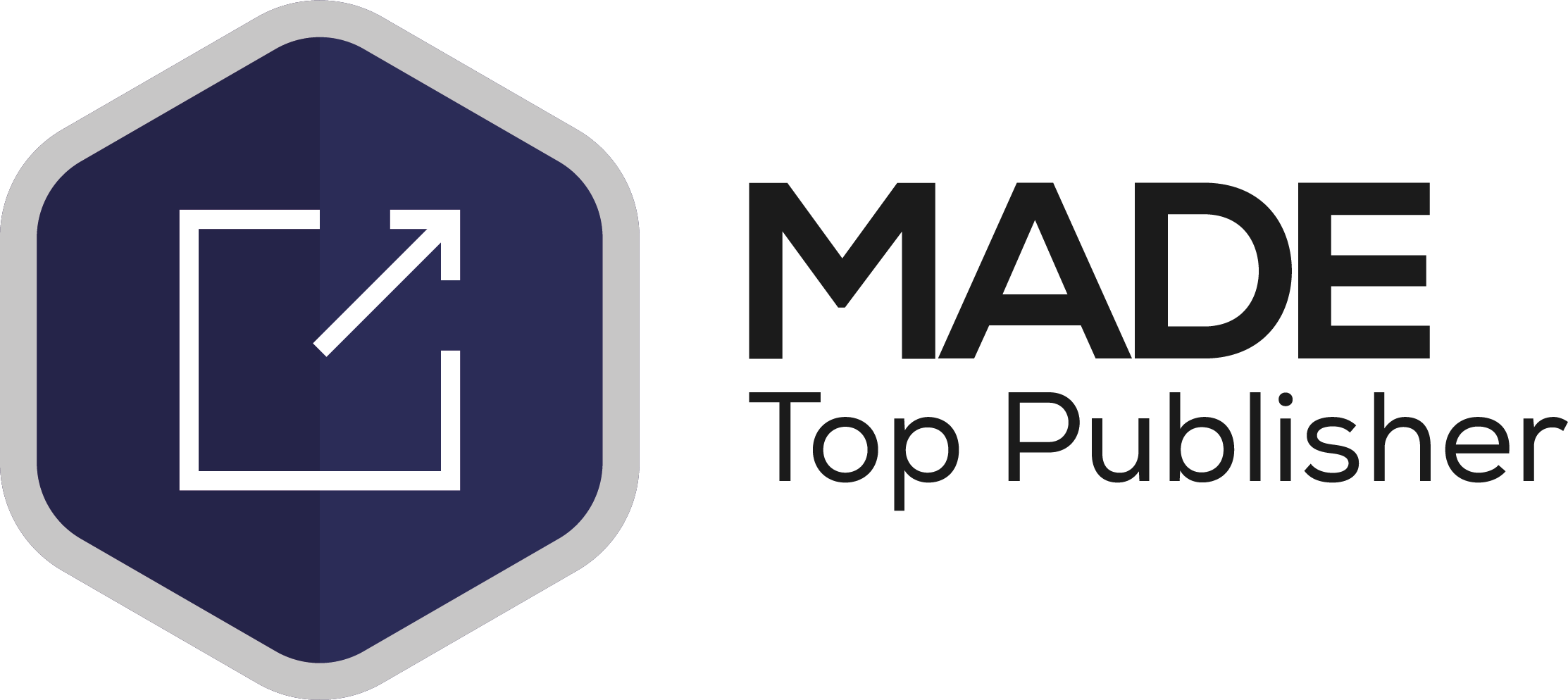 Awarded to members that publish at least 6+ articles in a year (starting from 2021).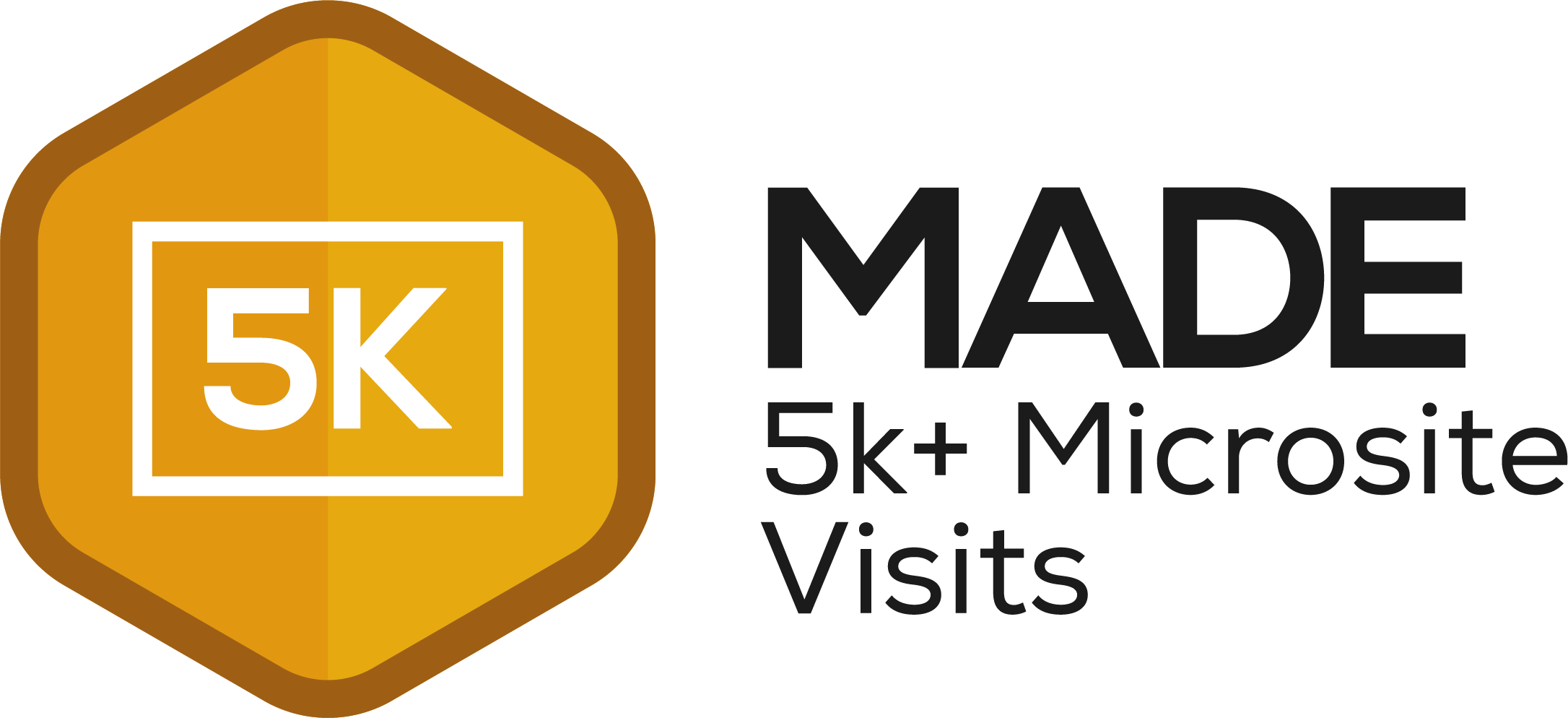 Members who have had at least 5k+ visits to their microsite.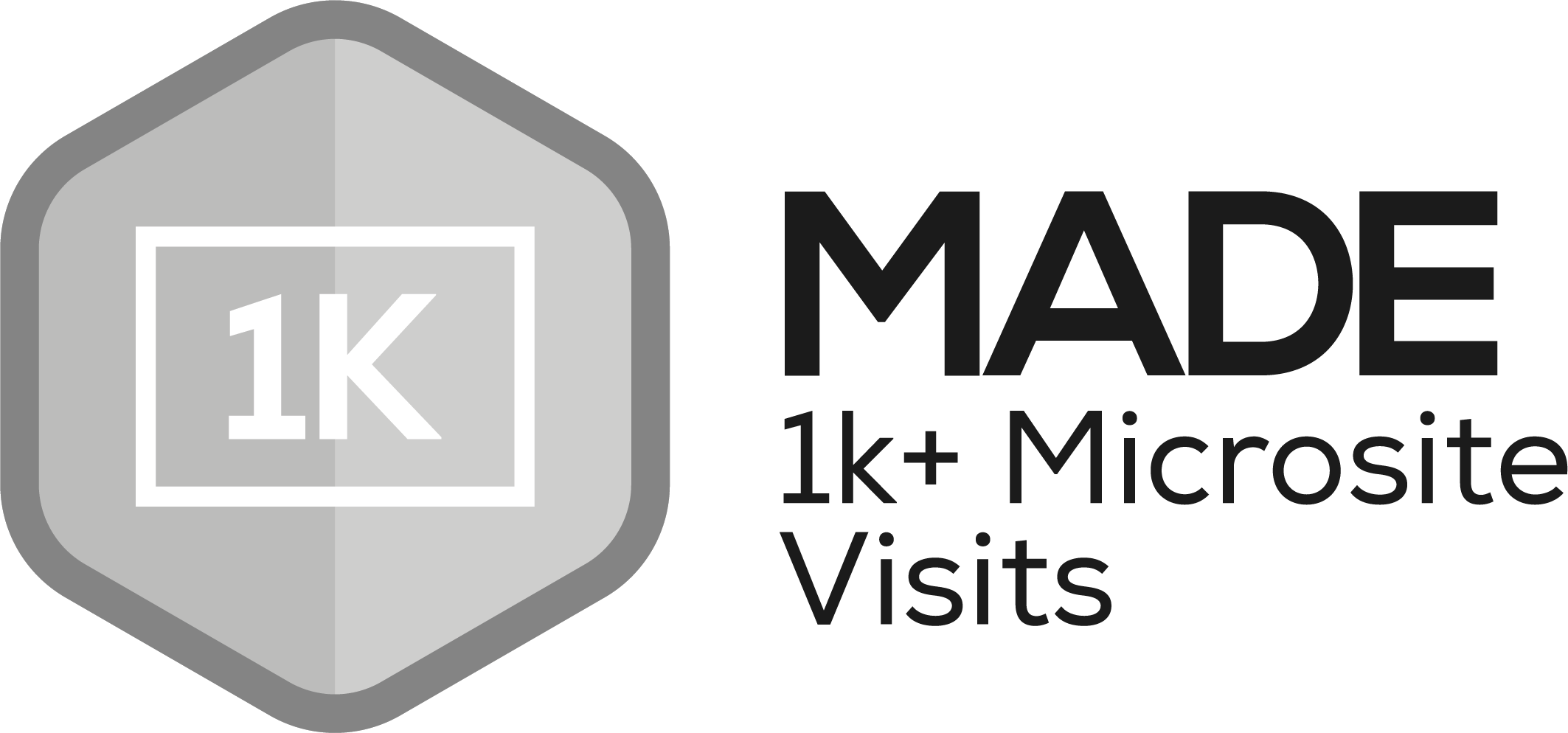 Members who have had at least 1k+ visitors to their microsite.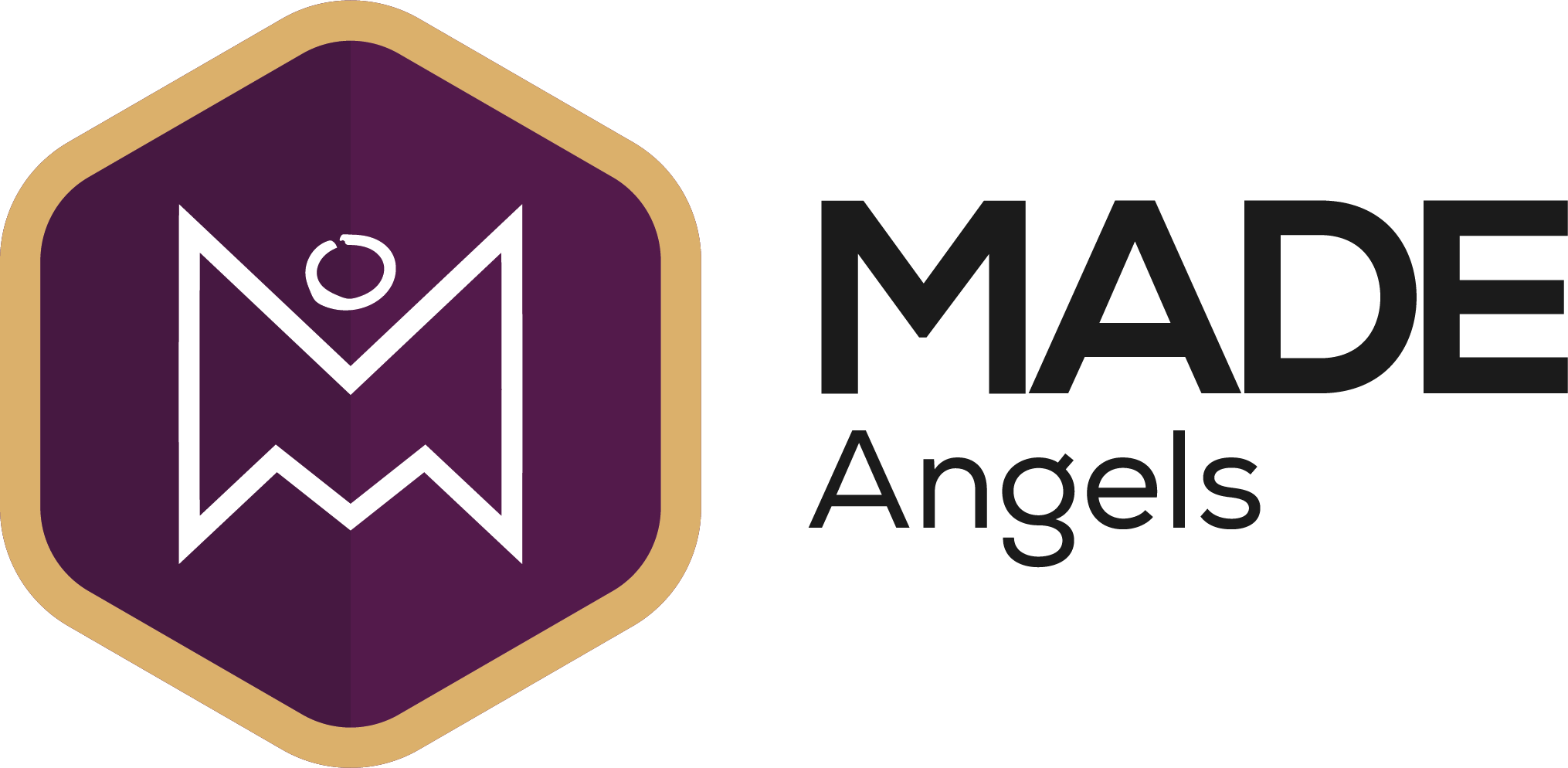 Awarded to members of the Made Angels investor network (this group meet up once a quarter).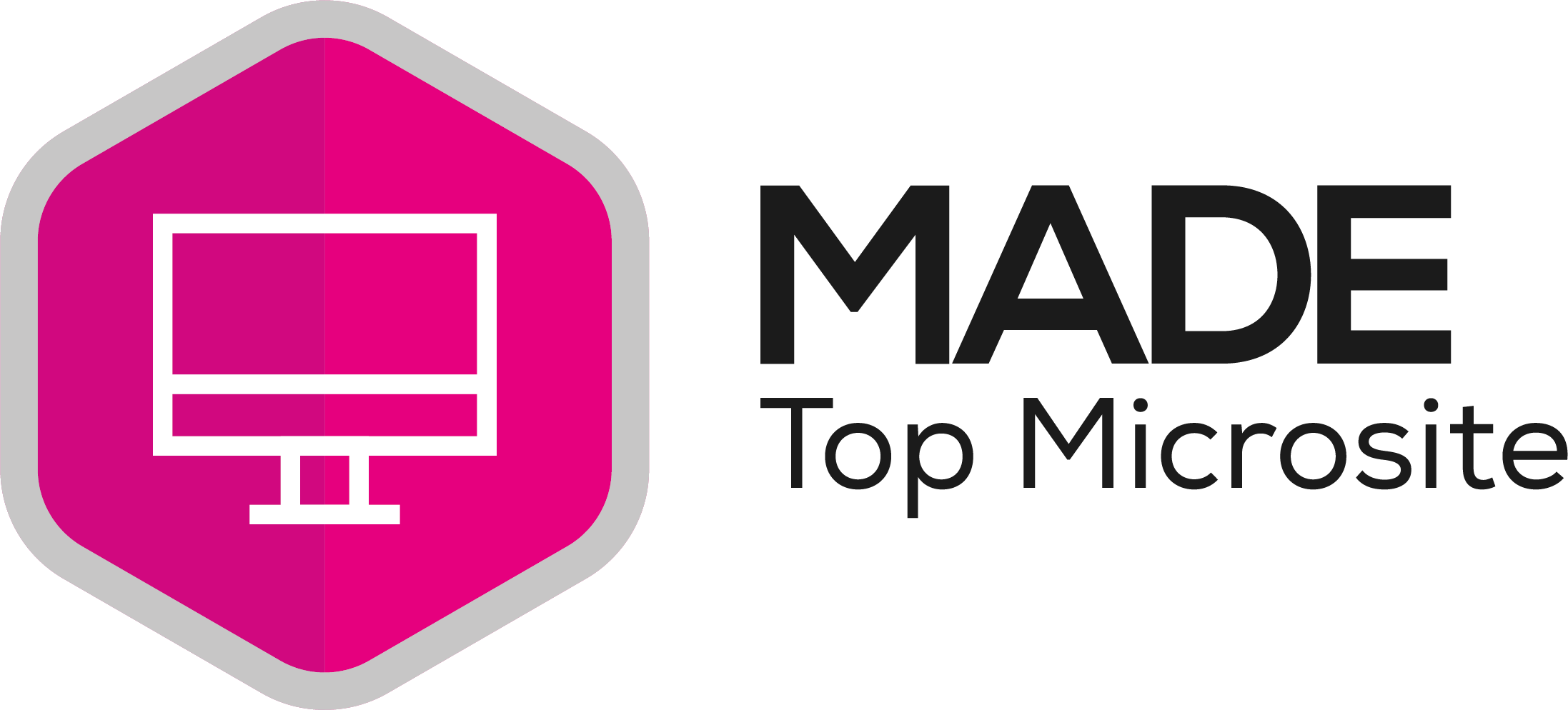 Awarded to all of the members that appear in the top #MicrositeOfTheDay post, as chosen by the digital communications team.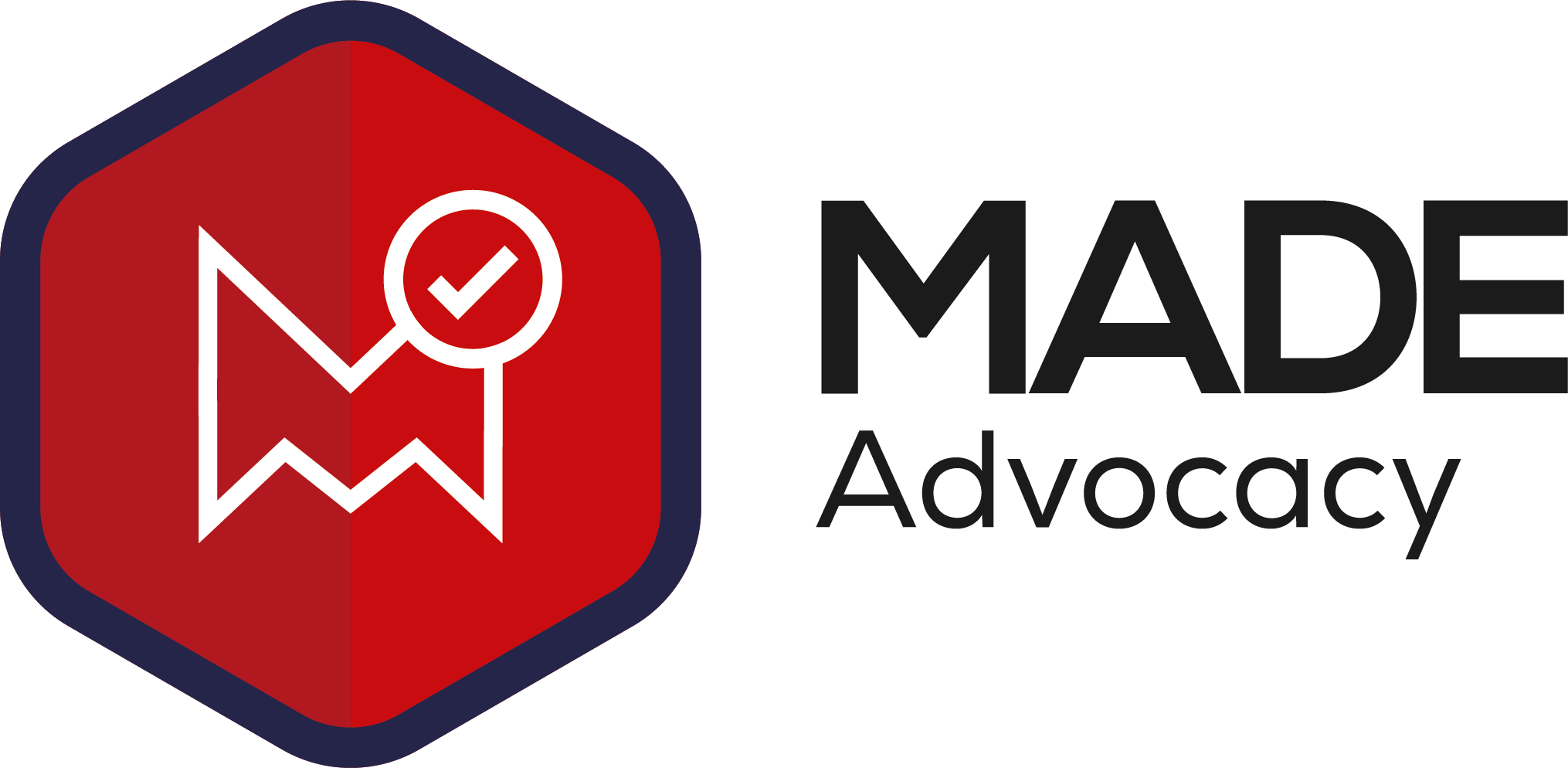 Awarded to members who have a "Member of Made" logo on their main company website, with a link going back to their microsite.
Services Polymac Packaging Provide
Manufacturers and suppliers of polythene products and packaging materials
Packaging
We not only supply packaging products but we are also an established manufacturer of polythene packaging including a vast range of lay flat tubing, sheeting and polythene bags.
Company Statistics
Company Details
The Polymac Packaging Team
Team Members